OceanFunScape
Holiday and Traveling  –  Photographs and Videos
Hello and welcome at my Homepage.
My name is Ralph and I am an enthusiastic traveler and scuba diver, furthermore I dabble in photography below sealevel and above.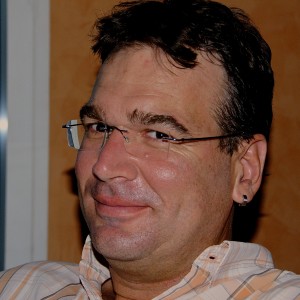 My journeys are limited to 2-3 vacations per year, as my work doesn´t enable me for more. Hence, unfortunately there is too often a very short time for the main attractions of the particular destination only, but especially in India I could enjoy beautiful experiences off the popular tourist destinations.
During a diving holiday in Indonesia I learned travel blogger Yvonne and had the opportunity to provide some underwater images for her website.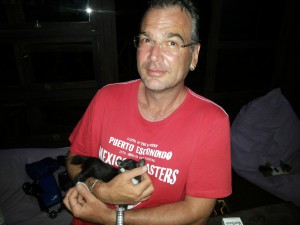 So, as a few pictures taken by me circulate in the web already I had the idea to create a own website.
Here is the result…
Even if I try to expand my photographic skills in order to improve the quality of the images gradually, the sharing of experiences should be in the foreground still. For this reason, you can find in the following also digitized photos from the analogue era, which are not worth to be shown normally.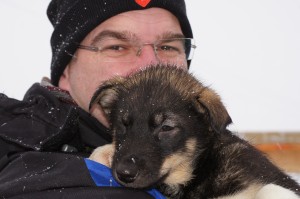 Since I'm not a rhetorician, I will write the text deliberately concise and restrict myself to the essential information. Please feel free to send me an email to info@oceanfunscape.com if you have continuative questions.
I will reply in any case.
I hope you like the site and I am very pleased when you leave the one or the other (positive :)) comment.
Have fun while browsing, enjoy it,
and a lot of Greetings,
Ralph